ABOUT NRA
The Gambia Roads and Technical Services Authority Act, 2003 established the NRA, its Board of Directors, and the national Road Fund to be used exclusively to finance. The Act also established a Road Fund under the Authority, which shall be used exclusively to finance road project.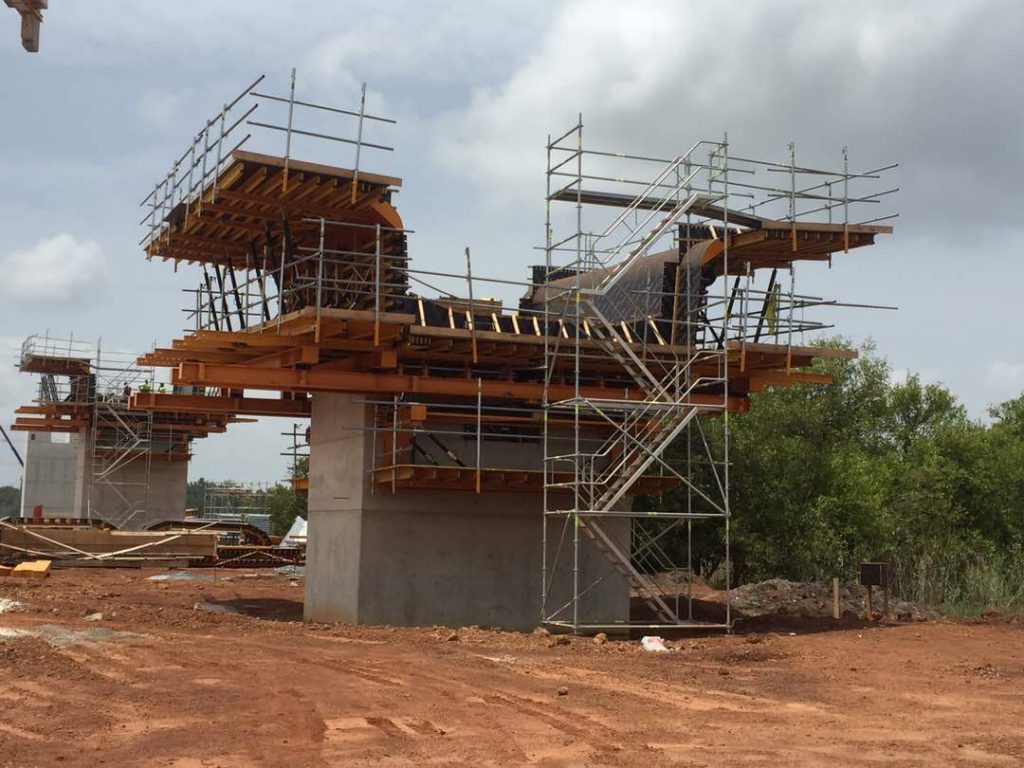 OUR MISSION
Vision Statement
To be a vibrant institution, dedicated to providing a high standard and well maintained road network to support the economic and social development of The Gambia.
Mission Statement
To Provide Safe, Reliable and Well-maintained Road Network for Socio-economic Development of The Gambia.
Core Values
Fundamental to the culture of the Authority and the way we execute our Mission are the following core values: